Creative
Hairdreams
Expand your imagination and explore the amazing possibilities for creative, trendy and styling effects!
Hairdreams offers a wide range of styling options to create fashionable hair looks. From natural strands and highlights, trendy flash colors, which are completely chemical-free, asymmetric styles, extravagant effects with feathers, pearls and glamorous Swarovski crystals, the art of creativity is limitless!
CREATIVE HAIRDREAMS in Fashion Shows: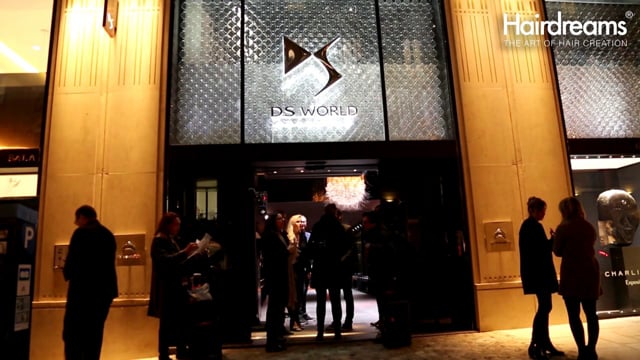 Hairdreams strands are used to create that latest must-have styles using the most gentle system without damaging one's own hair.
More about: