Hairdreams
MICROLINES System
Hair thickening system for more volume for fine and thinning hair.
Hairdreams MicroLines System
MICROLINES System Hair Thickening provides more volume for fine and thinning hair at the drop of a hat. The MICROLINES System includes various hair thickening methods and provides optimal solutions for any individual case, ranging from normal/fine hair all the way to thinning hair.
Even cases with serious hair loss and bald spots can receive perfect hair volume with Hairdreams. The client's own hair is supplemented and filled in with high-grade, hand-selected 100% real human hair. This hair matches the client's hair in terms of color, lengths and structure, creating an absolutely natural-looking result. The integration process is gentle and non-damaging. The additional hair feels like the client's own hair and can be worn without any noteworthy lifestyle limitations. The additional hair volume is indistinguishable from the client's natural hair.
The Hairdreams MICROLINES System Hair Thickening Systems:
Hairdreams MICROLINES System System is available at select salons.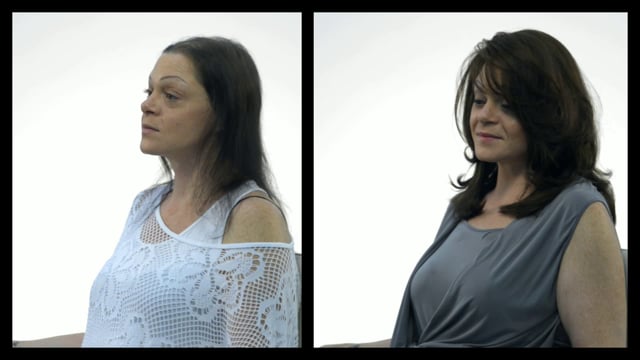 STYLE GALLERY
Find hair style examples for Hair Thickening with Hairdreams MICROLINES System. There are various options for Hair Thickening depending on the desired hair style and the condition of the client's own hair.